London O/L and A/L in ONE YEAR
Being the pioneers of fast-track education, we inspire students to stay ahead the rest.
London O/L and A/L
We offer O/L and A/L classes delivered by an expert panel of lecturers with a track record of proven results.
G.C.E. A/L
We offer G.C.E. A/L classes delivered by an expert panel of lecturers with a track record of proven results.
Why Aspire?
ASPIRE BUSINESS SCHOOL was initiated to bring a high-quality educational experience for our students by providing national and international qualifications.
It had started a pioneering effort to ensure that aspiring local and international students across the world have access to quality education. It helps students realize the dream and make it a reality by achieving higher qualifications.
The name that is synonymous with the Pearson, Edexcel, CIE and GCE O/L, IGCSE and Advanced Level as the best English medium education provider. Since its commenced operations, Aspire Business School has seen a staggering influx of students.
We have partnered with prestigious international qualifications such as Cambridge English qualification, TKT, IELTS and are a recognized exam preparation center for British Council, ESOL and international exams.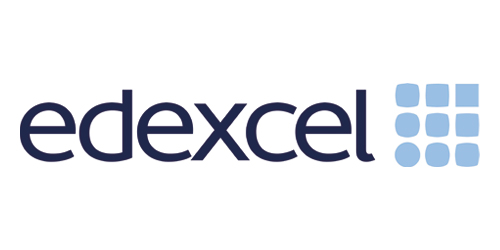 Edexcel
Offering both Edexcel O/Level and A/Level syllabus with a wide range of subjects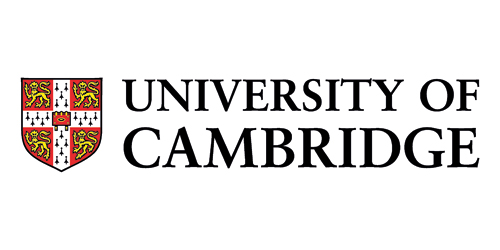 Cambridge
Offering Cambridge O/Level  in both Commerce and Science streams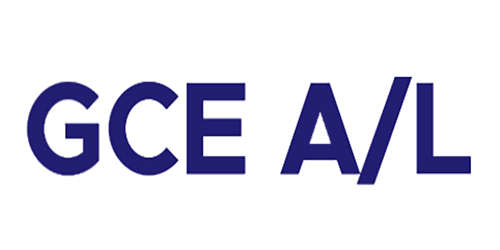 G.C.E. A/L
Offered in Commerce Stream in both fast-track and part-time program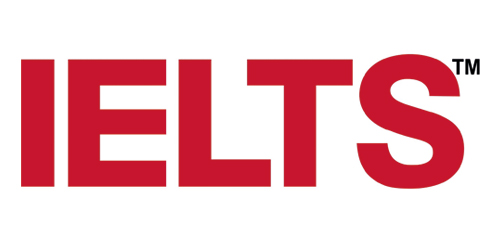 IELTS
The International English Language Testing System (IELTS) is designed to help you work, study, or migrate to a country
Ready to start your journey?
Take a look at our student life.
"
Studying at Aspire let me grow academically and as an individual at my own pace while the lecturers gave every student individual attention helping us work in a productive environment. I'm glad and thankful to all the lecturers at aspire for helping me with my academics.
"
What a GEM of a school! Teachers are top rated, and the management is lovely. Teachers genuinely care for their students academic and spiritual growth. I cannot think of a more prepared or caring lecture panel and management.
"
A panel of well-rounded teachers and their top notch student-centered strategies truly helped encapsulate the most efficient and comfortable atmosphere for a student to grasp the syllabus and motivation to strive for the best results they can achieve.