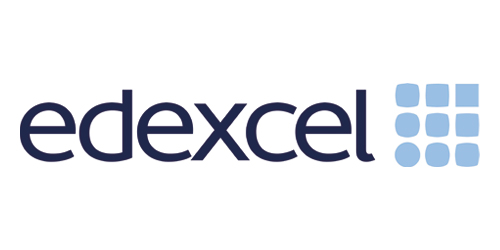 Pearson Edexcel is the brand name for academic and general qualifications from Pearson, including GCSEs and A levels, as well as some vocational qualifications, including NVQs and Functional Skills.
Designed to advance learners' skills while developing knowledge, Edexcel's qualifications help learners either progress to higher education or go directly into employment. They are grounded in the quality and traditions of the British education system made relevant for today's UK and international learners.
Syllabus Overview
The completion of the syllabus would approximately take 1 year under the "Fast track program" or 2 years under the "normal program".
Why Aspire?
Aspire is known for its expert lecture panel. The constant dedication and commitment ensure the best results for students. Throughout, we have maintained highest pass rates.
Join ASPIRE Business School and grow your career