Syllabus Overview
The completion of the syllabus would approximately take 1 year under the "Fast track program" or 2 years under the "normal program".
Aska Shiham
BSc. in Business Management, MBA (University of Bucks), Diploma in Education, TKT, CELTA
Economics and Business Studies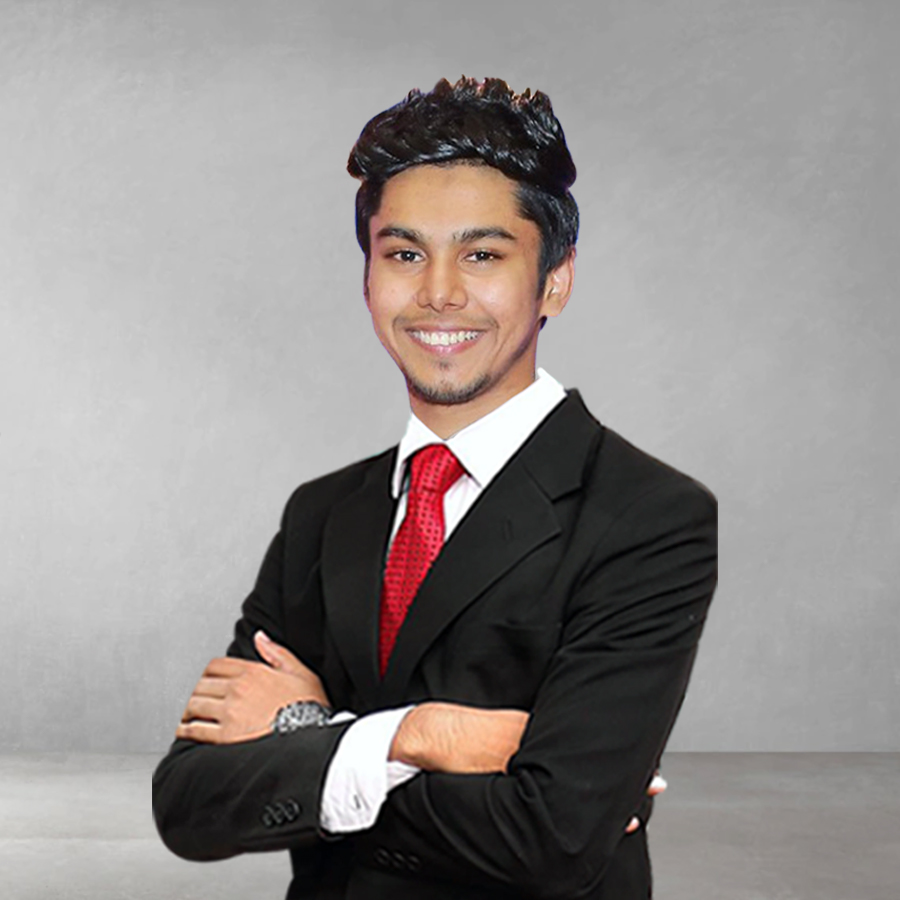 Shafee Ibrahim
Reading DBA (Doctorate of Bus. Admin), MBA (University of West London, UK), BSc, ACCA Affiliate, AAT Passed Finalist
Why Aspire?
Aspire is known for its expert lecture panel. The constant dedication and commitment ensure the best results for students. Throughout, we have maintained highest pass rates.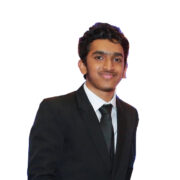 Join ASPIRE Business School and grow your career