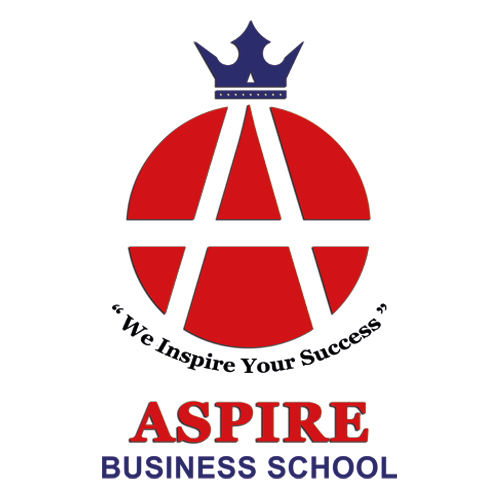 ASPIRE BUSINESS SCHOOL was initiated to bring a high-quality educational experience for our students by providing national and international qualifications. 
It had started a pioneering effort to ensure that aspiring local and international students across the world have access to quality education. It helps students realize the dream and make it a reality by achieving higher qualifications. 
The name that is synonymous with the Pearson, Edexcel, CIE and GCE O/L, IGCSE and Advanced Level as the best English medium education provider. Since its commenced operations, Aspire Business School has seen a staggering influx of students. 
We have partnered with prestigious international qualifications such as Cambridge English qualification, TKT, IELTS and are a recognized exam preparation center for British Council, ESOL and international exams.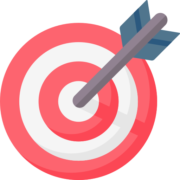 Inspire Students to Achieve Success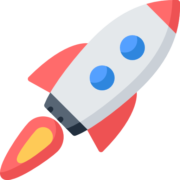 To provide unique and unparalleled and reliable educational services to students and to be the best graduate business school. by laying foundation that empowers, and supports our Aspire team members to provide world-class performance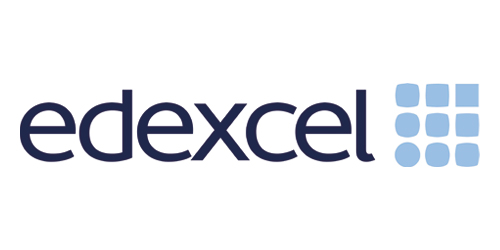 Edexcel
Offering both Edexcel O/Level and A/Level syllabus with a wide range of subjects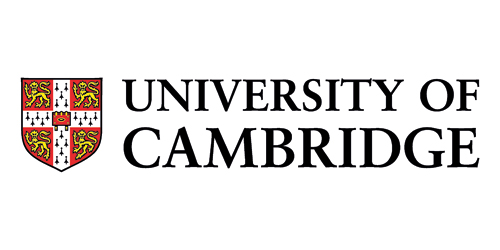 Cambridge
Offering Cambridge O/Level  in both Commerce and Science streams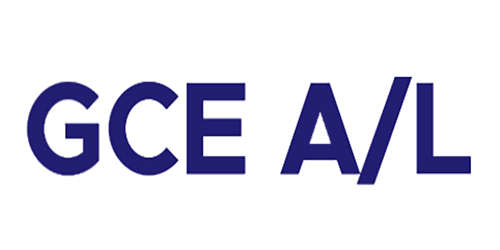 G.C.E. A/L
Offered in Commerce Stream in both fast-track and part-time program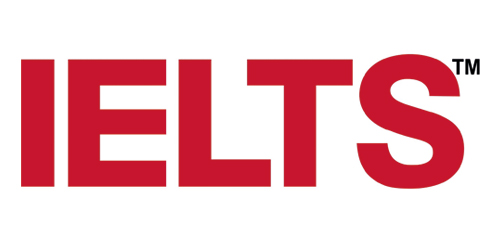 IELTS
The International English Language Testing System (IELTS) is designed to help you work, study, or migrate to a country
Known for its Expert panel of lectures coupled up with the best in-house facilities.
Aspire has one of the most experienced, qualified, and dynamic lecturer panels in the country. Our lecturers are known for their student-friendly teaching methods.
Their ability to deliver at the highest level has been the driving force for Aspire's success.
Located at the heart of Dehiwala with modern facilities and state-of-the-art classrooms with over a seating capacity of over 500.
To provide the best to future professionals, Aspire always integrates innovative facilities to go in hand in hand with the global standards and requirements.
Online learning facilities along with the science and computer lab is available for the best support of your journey.